| product process
1. design
Yoo Kyoung offers our customers an Interactive Creative Process. Our Industrial Design team acts as an extension of our customers' in-house design group. We intensively study our client's product placement and brand strategy, in order to take an "insider's view" when supporting the creation of designs. We utilize a variety of 2D programs (illustration, Auto-Cad, etc) to create and review the design with our customers prior to part creation. Once the design is clear, we actively work to maintain the design intent while creating the most cost effective and production friendly part.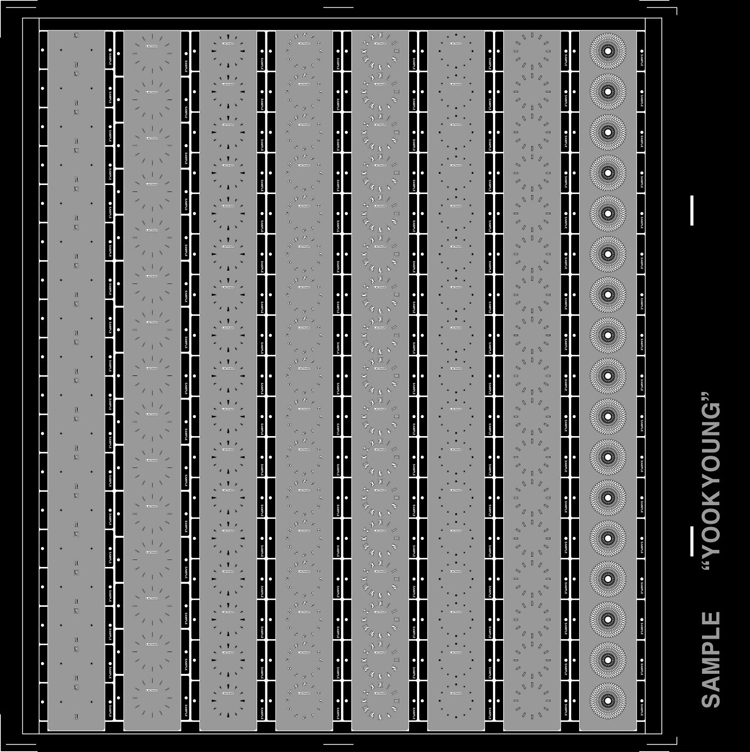 2. film
Yoo Kyoung's design team works with our customers from concept through production to ensure needs are being met. With a clear design of part environment, we are able to advise materials, part design, and mounting methods which will achieve aesthetic goals in a repeatable and efficient production process. Our support is customized to fulfill the requirements of our client's internal product development procedures.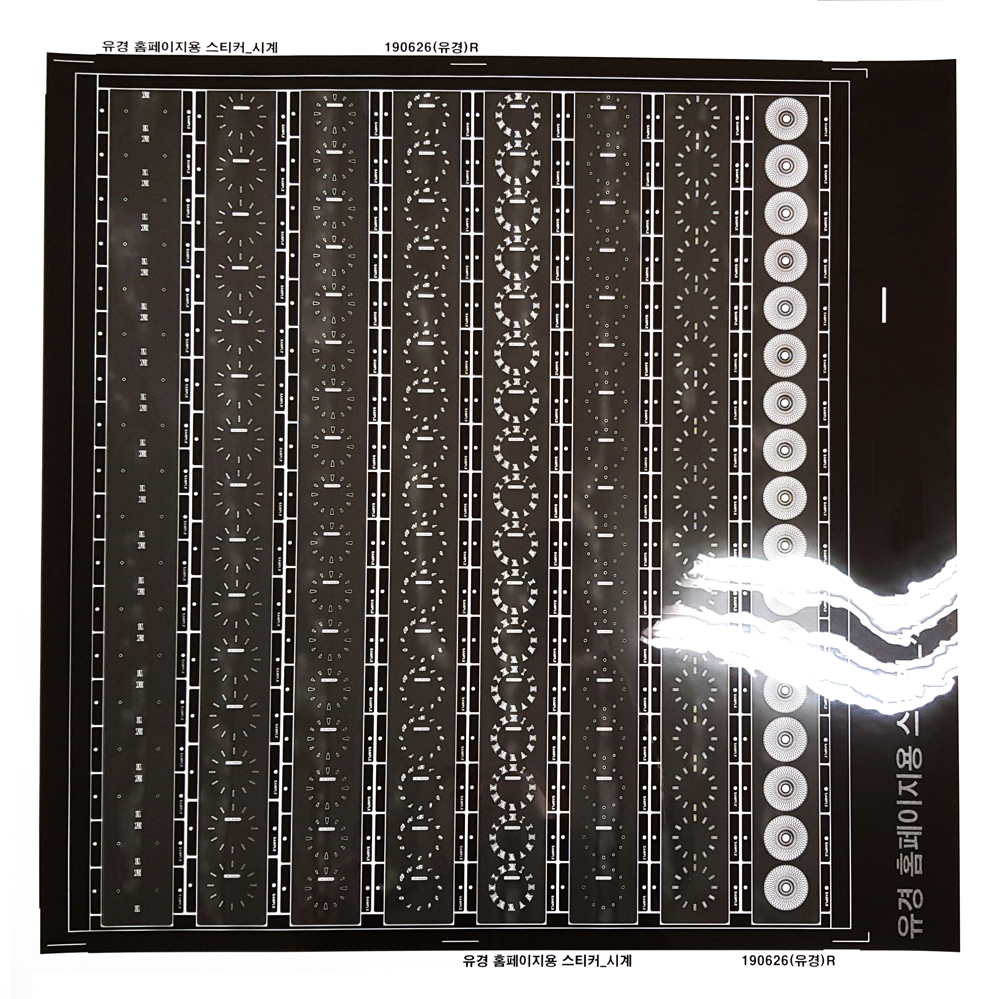 3. plating
Electroplating is a process that uses an electric current to reduce dissolved metal cations so that they form a thin coherent metal coating on an electrode. The term is also used for electrical oxidation of anions on to a solid substrate, as in the formation of silver chloride on silver wire to make silver/silver-chloride electrodes. Electroplating is primarily used to change the surface properties of an object (such as abrasion and wear resistance, corrosion protection, lubricity, aesthetic qualities), but may also be used to build up thickness on undersized parts or to form objects by electroforming.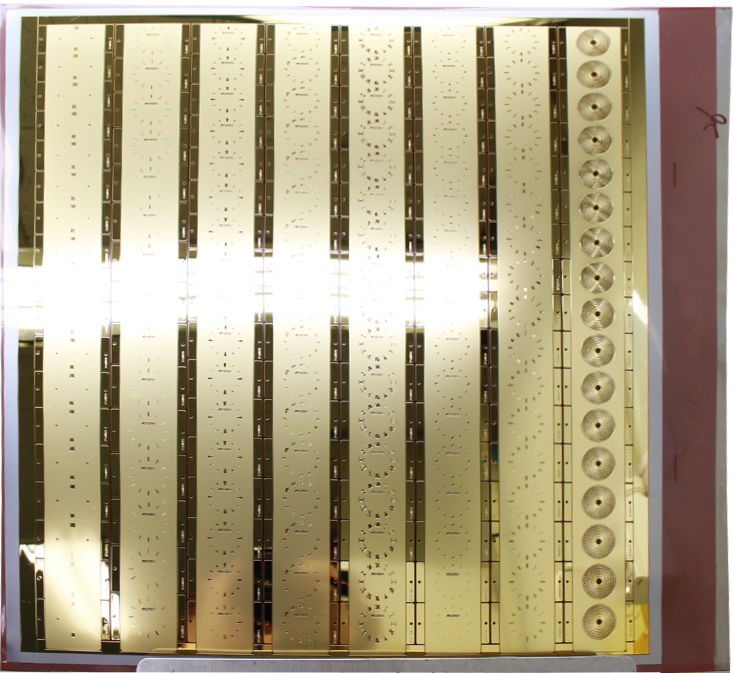 4. inspection
*Visual inspection Visual inspection provides a means of detecting and examining a variety of surface flaws, such as corrosion, contamination, surface finish, and surface discontinuities on joints. So, we have using the magnifying glass for 1st inspection step.
*machine inspection When properly applied, machine vision can provide accurate and ultrasophisticatedly inspection of workpieces, thus dramatically increasing product quality. Machine vision is also used as an in-process gaging tool for controlling the process and correcting trends that could lead to the production of defective parts. The automotive and electronics industries make heavy use of machine vision for automated high volume, labor intensive and repetitive inspection operations.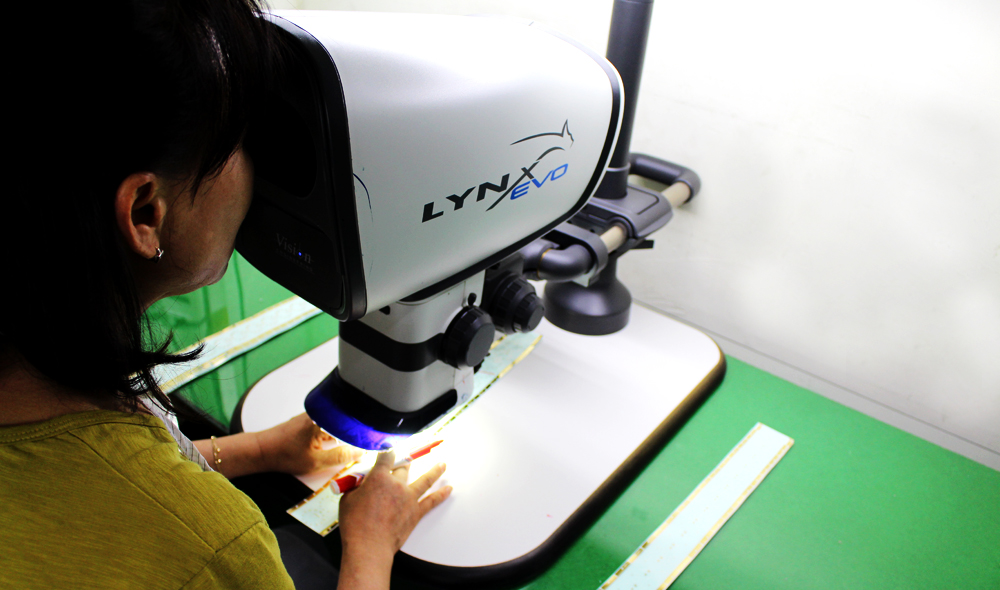 5. packing
To rely on your goods being safely delivered also involves reliable packing methods from Yoo Kyoung. All items are carefully packed and placed in such a way that we would cover every aspect of safety for the items being moved. Packing is not only a skill, it also involves the vision of how goods must be packed while taking into account all procedures involved so that your goods will remain until final delivery.